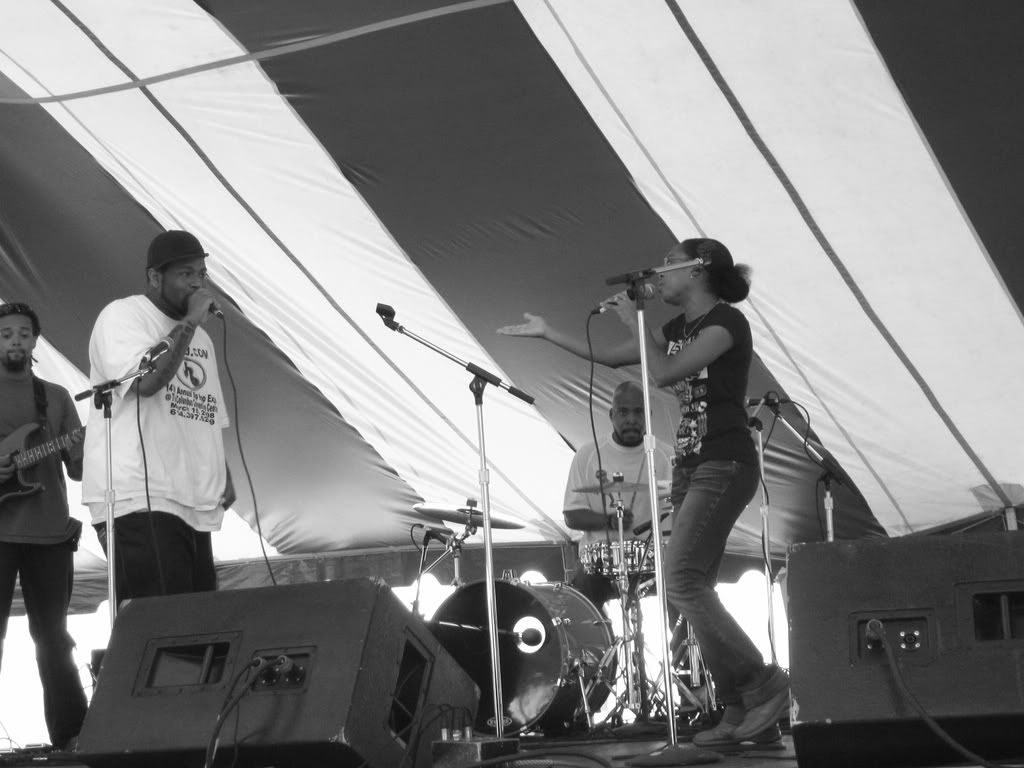 For the past 19 consecutive years, BHB has provided the Hip Hop Expo, a celebration of the impact that Hip Hop Culture has made throughout & beyond the urban communities. Created by Brothers Helpin Buthas(BHB) in 1995, the Hip Hop Expo showcases talent and provides a forum for networking artist, industry entrepreneurs, & hip hop enthusiast.
Aspiring lyricists travel miles just to get a chance to spit a rhyme in the mighty anticipated M.C. battle. DJ's bring their rotation of rhythms telling their stories through spinning records & showing their skills by mixing cutting & scratching. B-Boys/ B-Girls, breakers, and hip hop dancers lay down thier new moves on vinyl floor adorned with the signatures of "graff" artist.
The Hip Hop Expo has become an event that many midwest hip hop enthusiast use as a place to network & voice their reverence for the culture. Hip Hop DJ & dance students are now staff & entertainers @ the Expo. Every monday & tuesday BHB provides workshops in the community using his positive hip movement to deter youth & young adults away from negative actions.
This event will provide an opportunity for hip hop artist, independent record labels, & music industry representatives a platform for dialogue & vending. The 20th annual BHB4U.COM Hip Hop Expo will be held @ The Columbus Convention Center March 29, 2013.
The demographic includes ages 12-45. 40% of the entertainers are 12-18 year olds, 60% of the performers are ages 19-35 it is a family event so we attract students, parents, friends & family. In 2009 we had 1255 people attend the event.
Our goal is to continue to provide a quality safe environment for youth and young adults. The vendors that we have had over the years include T-Mobile, Sound Ideas, New York Fashions, Nu Source & several record producers & record labels.
For more information about performances or vendors please call 614.397.6269, text, or e mail bhb4u2@yahoo.com
thank you for your support, BHB