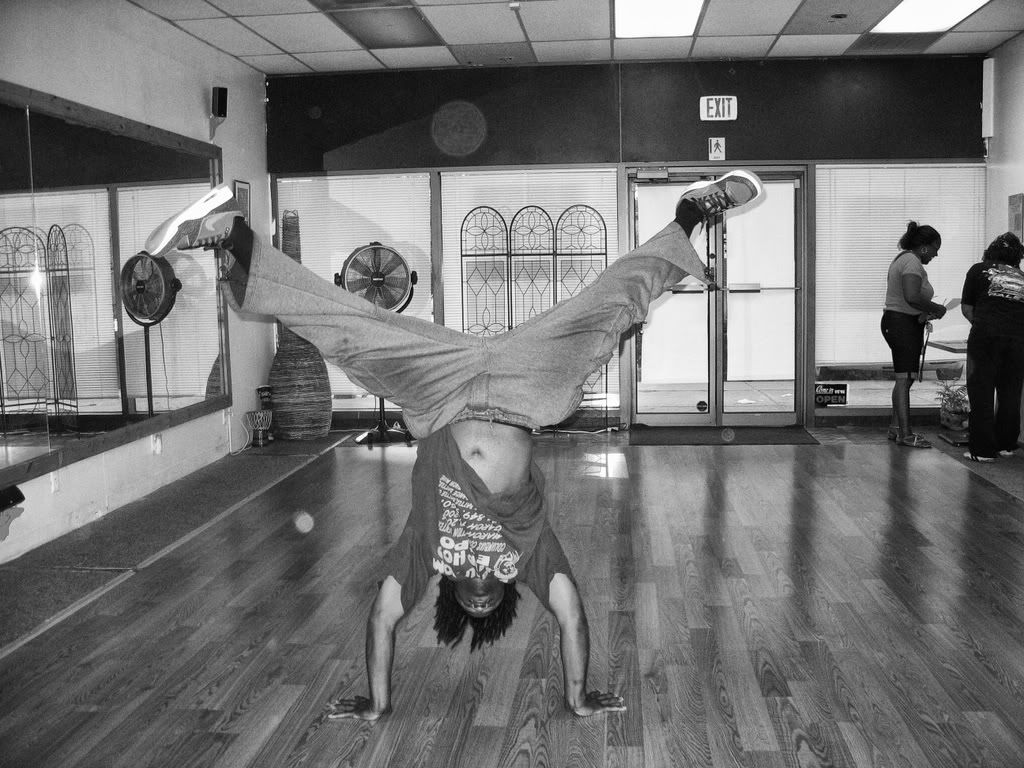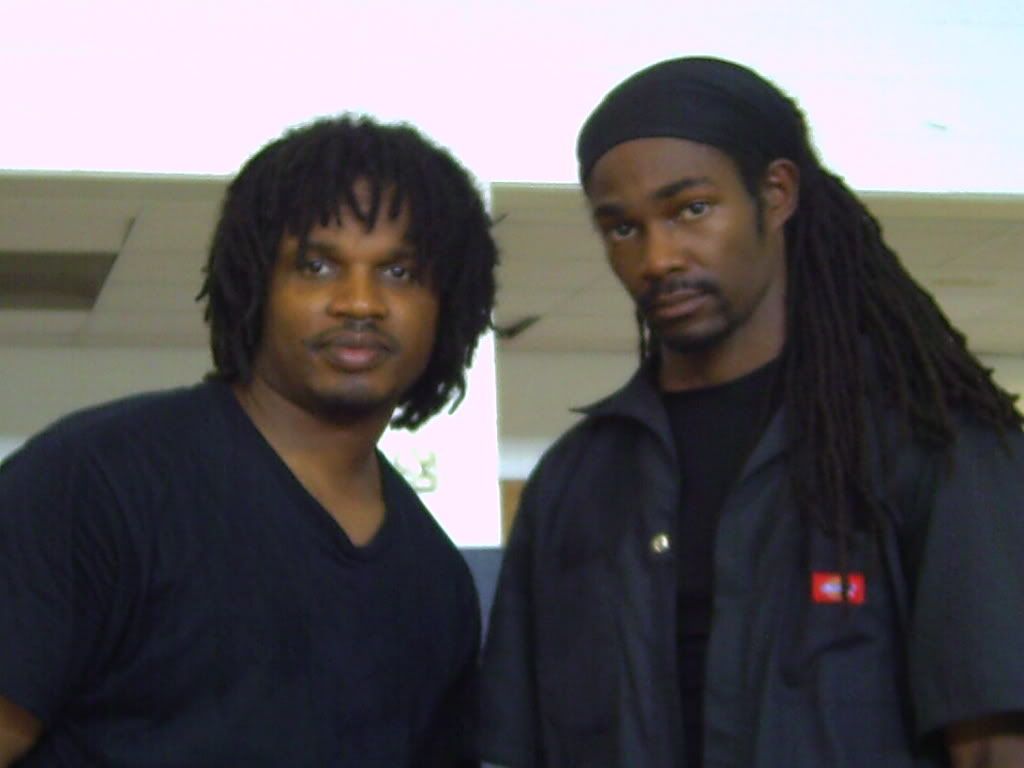 I'VE BEEN DOWN WITH THIS BROTHA FOR YEARS EVERYONE WHO IS AN OUTSTANDING ENTERTAINER MAY NOT BE ON YOUR MAGIC BOX BUT BALANCE IS BETTER THAN MOST THAT I SEE ON THE TUBE. BALANCE IS ONE OF THE HOTTEST MC'S, DANCERS & CHOREAGRAPHERS THAT I HAVE EVER SEEN. DON'T SLEEP CHECK US OUT @ THE FAIR AUG 3RD @ 7PM & 8PM IT'S GOING TO BE CRAZY HOT

EVERY WEEK!!!!!!!!!!!!!!!!!!!!!!!!!!!!!!!!!!!
MONDAY 6:45PM HIP HOP DANCE CLASS @ THE ACADEMY OF URBAN DANCE & FITNESS 6050 CHANNINGWAY BLVD.
THURSDAY-SCARLET & GREY CAFE W? STRETCH LEFTY 10PM.
THE NEXT PERSON TO BOOK BHB AS A D.J. WILL GET $50 OFF JUST SAY THAT YOU SAW IT ON THE SITE**********************************************************

********************************************************************************